CALL US: 773-653-1445
WE ARE HERE TO SUPPORT YOUR ESSENTIAL SERVICES.
Privileged to serve home and business owners throughout Chicago and its suburbs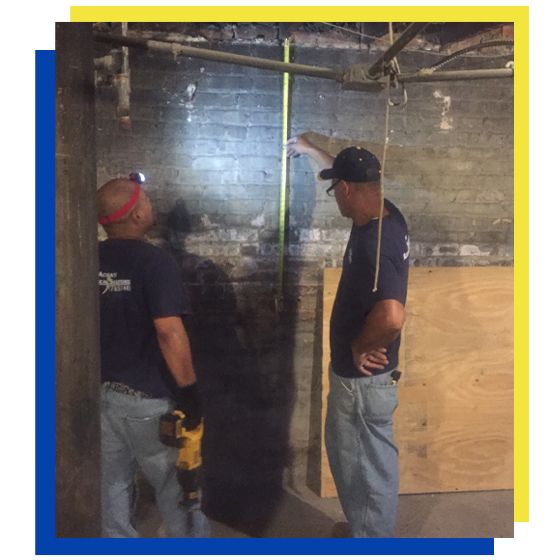 The team at Accurate Electrical Solutions is ready to go the distance to earn your trust. We understand that putting any aspect of your property into the care of strangers can be stressful, but our highly skilled team of professionals will prove themselves worthy of your confidence. We're the experts who will look you in the eye, keep you in the loop, and refuse to quit until we've delivered world-class workmanship. Why? Because it's what you deserve.
Ever since our founding in 2011, our commitment to excellence has earned us the trust of customers throughout Chicago and its surrounding suburbs, including Orland Park, Flossmoor, and Lansing just to name a few. No matter the size of the job, we use our 15+ years of experience to fine-tune every detail and set you up for years of peace of mind.
We know you can't afford electrical work that doesn't hold up. We know you've got a budget to stick to and that any downtime can be a significant inconvenience. That is why we move efficiently without compromising excellence to get the job done right the first time. Whether it's a simple update or a full-fledged upgrade, we'll level up your property and leave it more safe and convenient than we found it. Contact us today to get started.