CALL US: 833-807-1212 or 773-653-1445
WE ARE HERE TO SUPPORT YOUR ESSENTIAL SERVICES.
Privileged to serve home and business owners throughout Chicago and its suburbs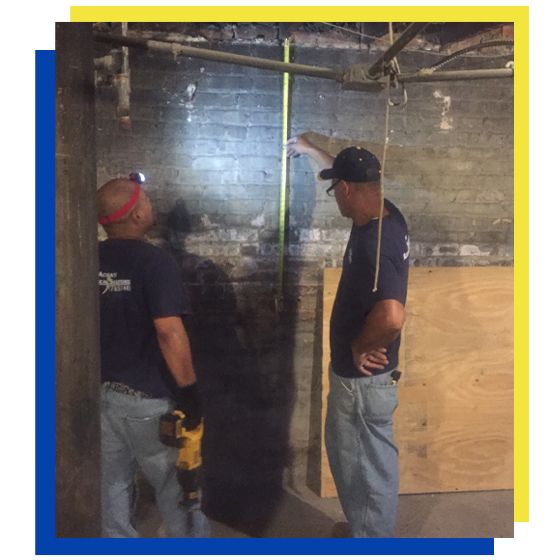 Since 2011, Accurate Electrical Solutions has been the premier electrical services provider in the City of Chicago and the surrounding southern suburbs. With our roots in a family business that dates back more than 50 years, Accurate's mission is to provide the highest quality electrician expertise that the industry has to offer.
We believe that our success solely depends on the value that we provide our customers every day. You can count on our experienced team of electricians to work efficiently, promptly and within budget. We like to say that we will look you in the eye, and keep you in the loop!
No matter what kind of electrical work that needs to be done on your property, Accurate is ready to serve you. From residential maintenance, and upgrades, to large commercial projects, one call to us does it all.
Our team combines electrical expertise, professional excellence and an unmatched level of customer service regardless of the size of your project. We guarantee code-compliant workmanship with every job we do.
Accurate Electrical Solutions services include:
Residential:
Maintenance
Upgrades
Remodeling
Electric Panels & Wiring
New Home Construction
Build Outs
Commercial/Business:
Maintenance
Upgrades
Remodeling
Electric Panels & Wiring
New Construction
Space Renovations
Build Outs
If you are looking for the best residential or commercial electrical services in the Chicagoland area, we are ready to meet your power needs and exceed your expectations. Contact us today!