Services
The Best Electrical Services in the Chicago Area
We Have The Solution to Your Electrical Problem
When you need electrical help, you need the best of the best. The team at Accurate Electrical Solutions is here for all of your electrical needs. We focus on both residential and commercial services and have over 15 years of experience. Whether you're needing a faulty outlet fixed or need to upgrade your electrical panel and wiring, connect with our specialist today. We're a Top Rated Local Electrical Service and can even offer you a free estimate. Get the help you need from a company you trust.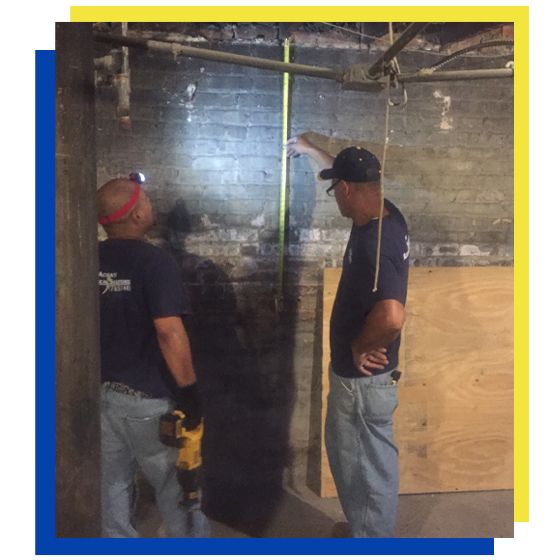 We've grouped our services into three categories. These categories are:
If you need some type of electrical services that don't fit into these categories, call us. Chances are, we can help! Our team has had years of experience and has come across almost every electrical situation! Learn more about our wide variety of services and connect with us today to schedule your appointment!
Choose The Best Electricians In Chicago
No matter what electrical needs you have, we can help! Your property deserves nothing but the best and the team at Accurate Electrical Solutions has over a decade of experience! We bring our knowledge and expertise no matter how large or small the project is. For affordable rates with no hidden fees, our customers come first. Connect with our team to learn more!
Contact Us Today For Service You Can Trust